Edna Bay Webcam
---
A webcam was recently donated to get this page back online. I send my sincerest thanks for the generous product that was provided.

The camera is setup and working properly and will be sending updated images to this page very soon.

I am currently working to remove some of the tree line that occludes the view from the webcam before letting it go live.
---
The webcam image below will auto-refresh every 60 seconds.

Note: At times the image may fail to update properly. It may appear as a small box with an 'X' inside. If this happens wait another 60 seconds for the webcam to properly refresh the image. If it does not update or appear, it is possible that the Satellite/Microwave internet connections that the webcam relies on are temporarily offline.
---
West Edna Bay Webcam (t.poelstra)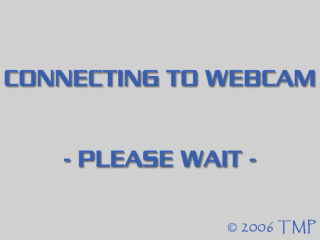 Edna Bay Webcam Map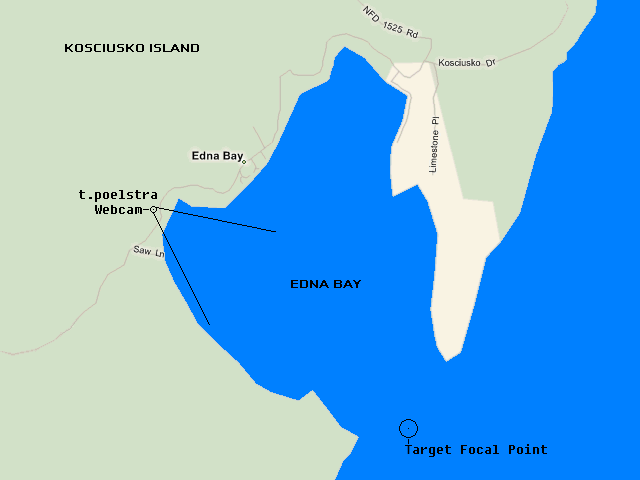 West Side (10hr: 6:30AM - 5:30PM) Webcam image provided by EdnaBayAlaska.net.